When preparing to put a home on the market, we as real estate agents account for upgraded spaces and custom features to ensure the seller gets the best price reflecting their hardwork. Common home renovations like new kitchens and finished bathrooms can boost a home's valuation and list price — but can you accurately quantify the resale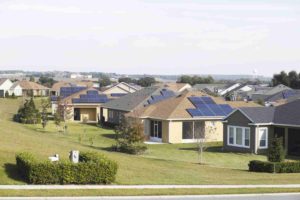 value of green technologies, such as solar energy?
Recent research from Lawrence Berkeley National Laboratory, which was funded by the U.S. Department of Energy SunShot Initiative, reveals that customer-owned solar photovoltaic (PV) systems can provide similar benefits when homeowners decide to sell. But just as a bathroom update, kitchen renovation or even an in-ground pool installation doesn't guarantee a dollar-for-dollar return when the home is sold; neither does a home's green technology.
Buyers are beginning to appreciate energy efficiency, and although it is often farther down their wish list, coming after location, floor plan and amenities, it is beginning to make its way to the top of the list. The value is more apparent when a buyer is choosing between similar homes — and only one has solar panels. Green technology can then become the deciding factor. Many home shoppers will likely consider the PV feature to be important and even appealing and soon could be a deal maker or breaker.
The number of households with solar energy systems in the U.S. is expected to surpass 1 million this year. With a growing market for solar installations, I expect to sell more solar homes in the coming years. As solar panels become more common on rooftops, we as real estate agents should learn how to appropriately value solar systems and the effect they'd have on home values.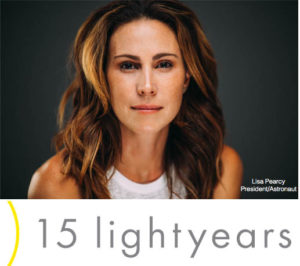 If you, your buyer, or seller is interested in solar energy or just want to get educated, 15 lightyears is the company to go to in Central Florida.  Female owned and ran, they are the most knowledgable that I have found and their concern and contributions to the area they live is also quite impressive as well.