Finding a real estate agent in this town is not hard.  You can throw a dart and get one.  The problem is finding a good one.   You need an agent who loves the business and is not just submitting contracts.  With the oliver brothers, you get an experienced team who will fight for you!
If you're buying a house, comps will be ran, negotiations will be had, thorough inspections will be had so you can rest assure that when you close on your home, you got the best deal possible.
When Selling a home, we treat your house as though it was a fortune 500 company and we are your marketing department.  Far too often agents grab listing and hope someone buys it.  With us, you get a weekly update with how we are marketing it and what the feedback is.  
Dan Oliver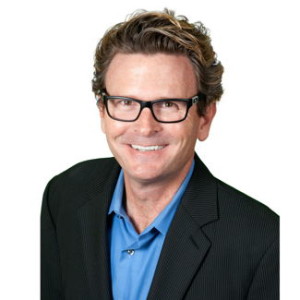 Dan has been in love with real estate starting back years ago when he
purchased his first rehab project. Although it was a success, he will never forget the sleepless nights, and constant worrying. He decided then that he would never let his clients go through that.  Real Estate can and should be fun and exciting.  He will make sure you make the most money possible as well as be there the whole way.
Mike Oliver

Mike's background was over a 10 year career in advertising. He was never a fan of corporate life and the instability nature, as he would see his colleagues terminated without warning. Watching his brother, he decided he wanted to learn and partake in real estate as well. Allowing himself to be in control of his own success. Today Mike has help an array of people. From the hedge funds to the investor purchasing their first investment home.
Median price for house
200000
Year-to-year price increase
9
Average days on market
66